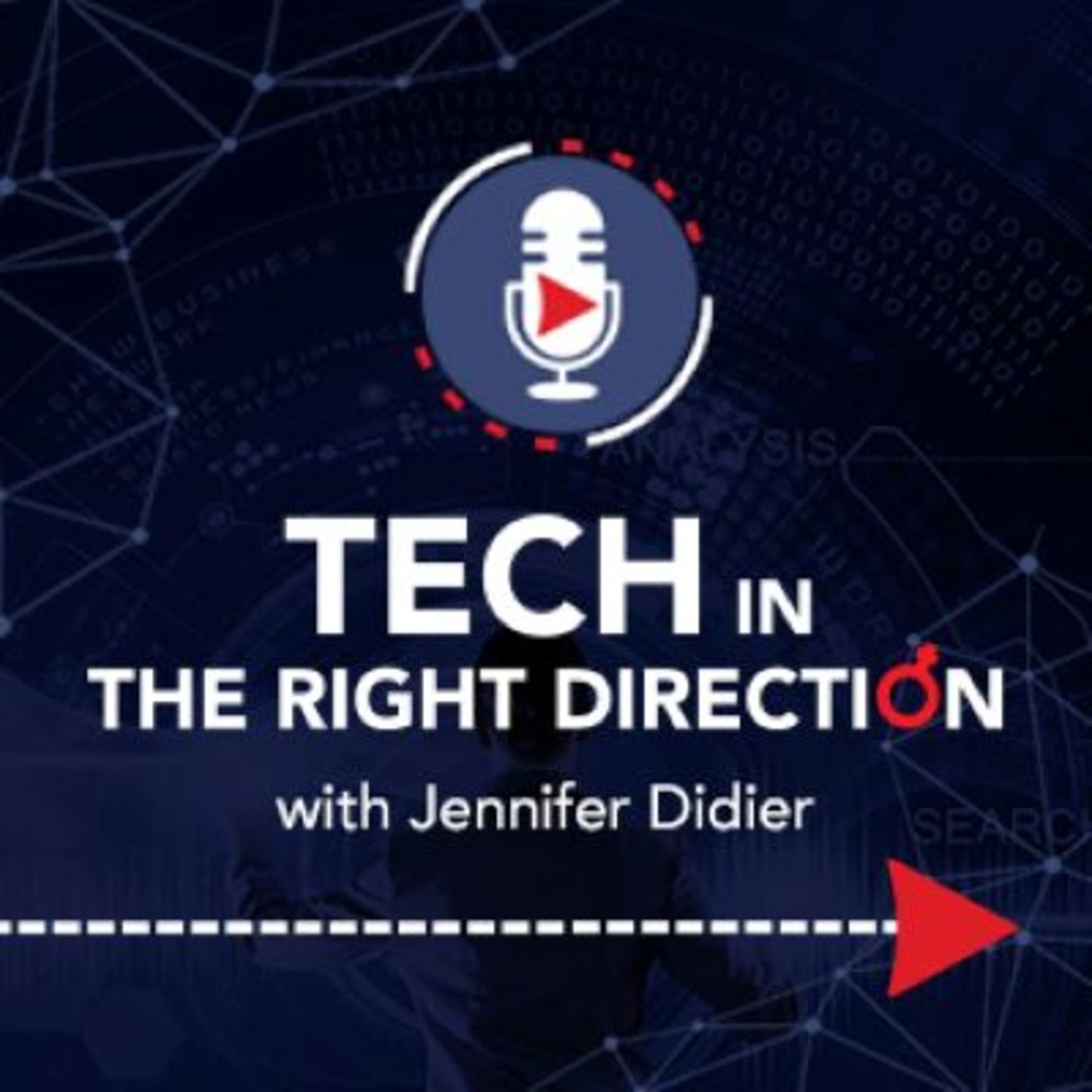 This week in our Tech Solutions segment, we welcome back Jim MacLennan, Senior Vice President and CIO at Eidex Corporation. Speaking about what problems he currently faces when creating solutions and what problems he believes we may start to see in the near future, Jim also discusses issues he sees with how the world approaches and uses automation. We discuss the importance of communication, from how the new generation communicates to how to communicate with customers.
We are then joined by Caitlin Knox, a self-taught IT business analyst. Starting her career in Hospitality, Caitlin took a leap of faith to move to the tech industry when she found a passion within problem solving and creating solutions for end users. Join us to hear Caitlin's story of overcoming self-doubt as a woman in technology and finding her personal strengths as a woman that give her an advantage.
Later, we have our first guest in our Next Gen Tech Segment, high schooler Sarah Hole. Getting her start in technology in just third grade when she had her first experience with code, Sarah found the abilities it gave her magical and she hasn't looked back ever since. Holding multiple Microsoft Certifications, being a part of a competitive robotics team and showing great interest in cyber security, Sarah discusses the problems she experiences with technology and the incredible support system she's developed.