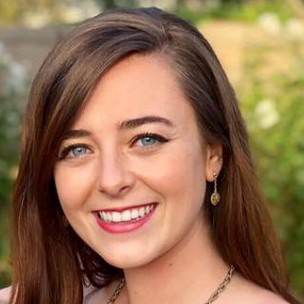 This week's guest is Sarah Currey, a Cloud Security Consultant at Amazon Web Services (AWS). Sarah works closely with AWS customers to architect, implement, and deploy AWS Cloud Security solutions. Additionally, Sarah is a strong advocate for underrepresented individuals in the cloud security space and serves on several committees to help push for more inclusion in the industry.
In today's episode, we talk about Sarah's early years in tech and how her career evolved into working within the IT security space. We also talk about the gaps being created for women in tech and how the pandemic has created further problems. We then cover how to navigate these gaps and how women can work together to build a more diverse and inclusive workforce.
Thank you for listening; we hope Sarah's story help inspire others to grow their tech career.