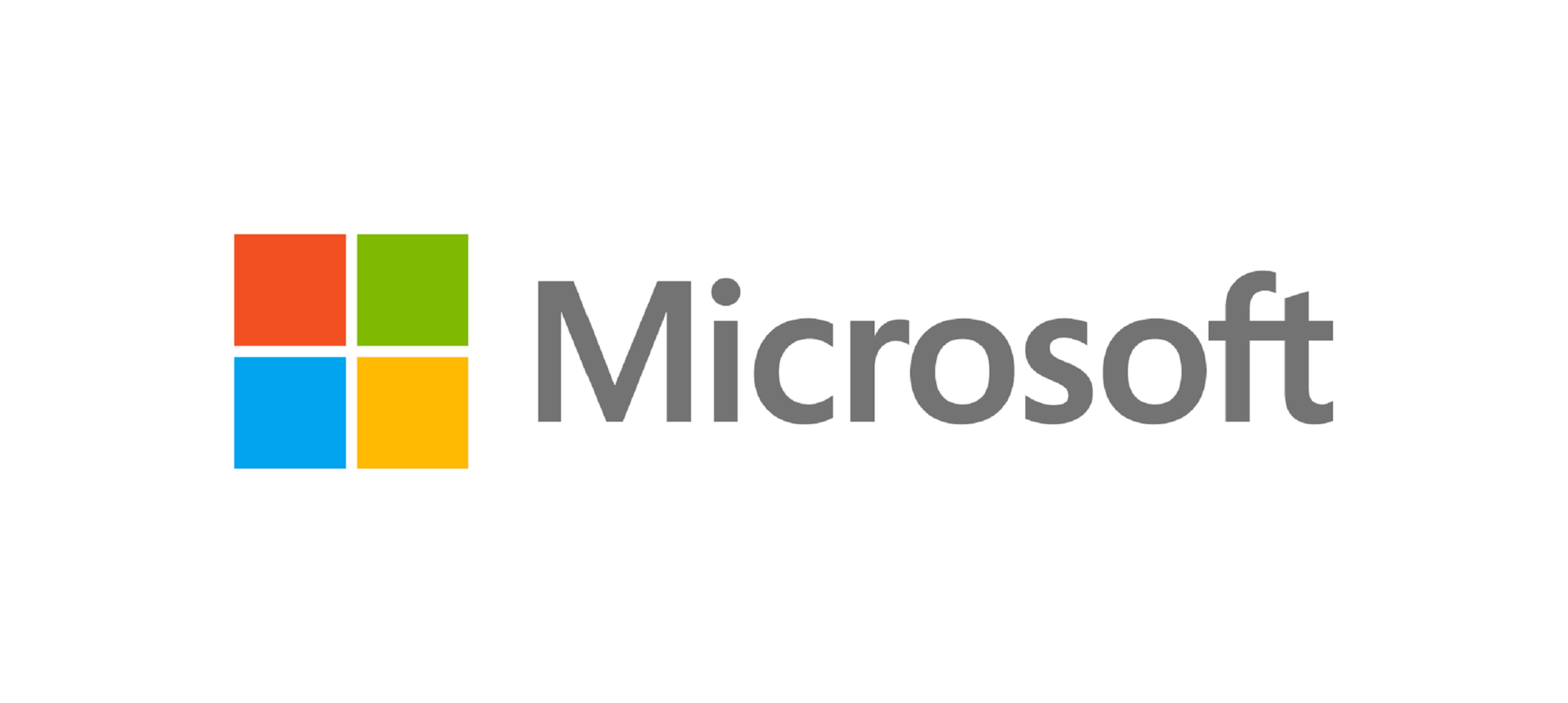 This week's guest is Evelyn Sheahan, Director of Business Programs for Azure Cloud and AI at Microsoft. She has a background in technology, business management, and marketing. Evelyn has a wide range of corporate and field experience and has worked in sales-enablement programs developed to drive multi-million-dollar sales with increased efficiencies.
Today we talk about Evelyn's beginnings and how it eventually grew into a role at Microsoft. We also talk about the challenge's women face within tech and how important it is to develop your skills to stand out. We also talk about how important it is to find a mentor who can guide you in the right direction.
Thank you for listening; we hope Evelyn's story helps inspire others to grow their tech career.