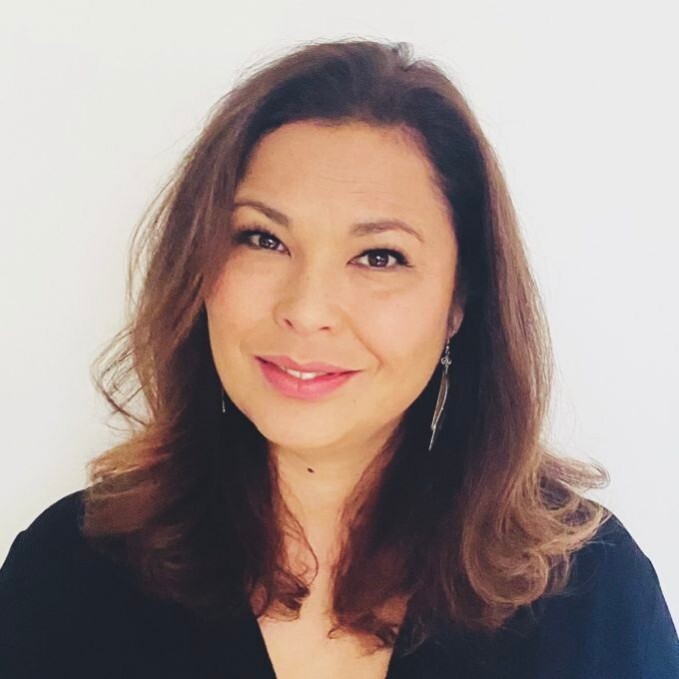 This week's guest is Ayumi Moore Aoki, the Founder and CEO of WOMEN IN TECH - a leading global organization whose mission is to empower and grow women and girls' presence in STEM. The organization focuses on four primary areas that are a call for action: Education, Entrepreneurialism, Social Inclusion, Science & Research. The aim is to educate, equip and empower women and girls with the necessary skills and confidence to succeed in STEM careers. She is also the Founder and CEO of the award-winning agency Social Brain® and the Co-Founder of HER Digital Academy.
Today we talk about Ayumi's early years in business and how she eventually transitioned from a career in marketing to finding her purpose with a career in technology. Ayumi was fully immersed in technology - learning to code, build websites, and create apps. During this time, Ayumi learned about the ever-widening gap between women and men within the tech industry. To help close this gap, Ayumi founded Social Brain, WOMEN IN TECH, and HER Digital Academy with the focus of empowering and lifting women up.
Learn more about Ayumi and WOMEN IN TECH here: https://women-in-tech.org/
Thank you for listening; we hope Ayumi's story helps inspire others to grow their tech career.