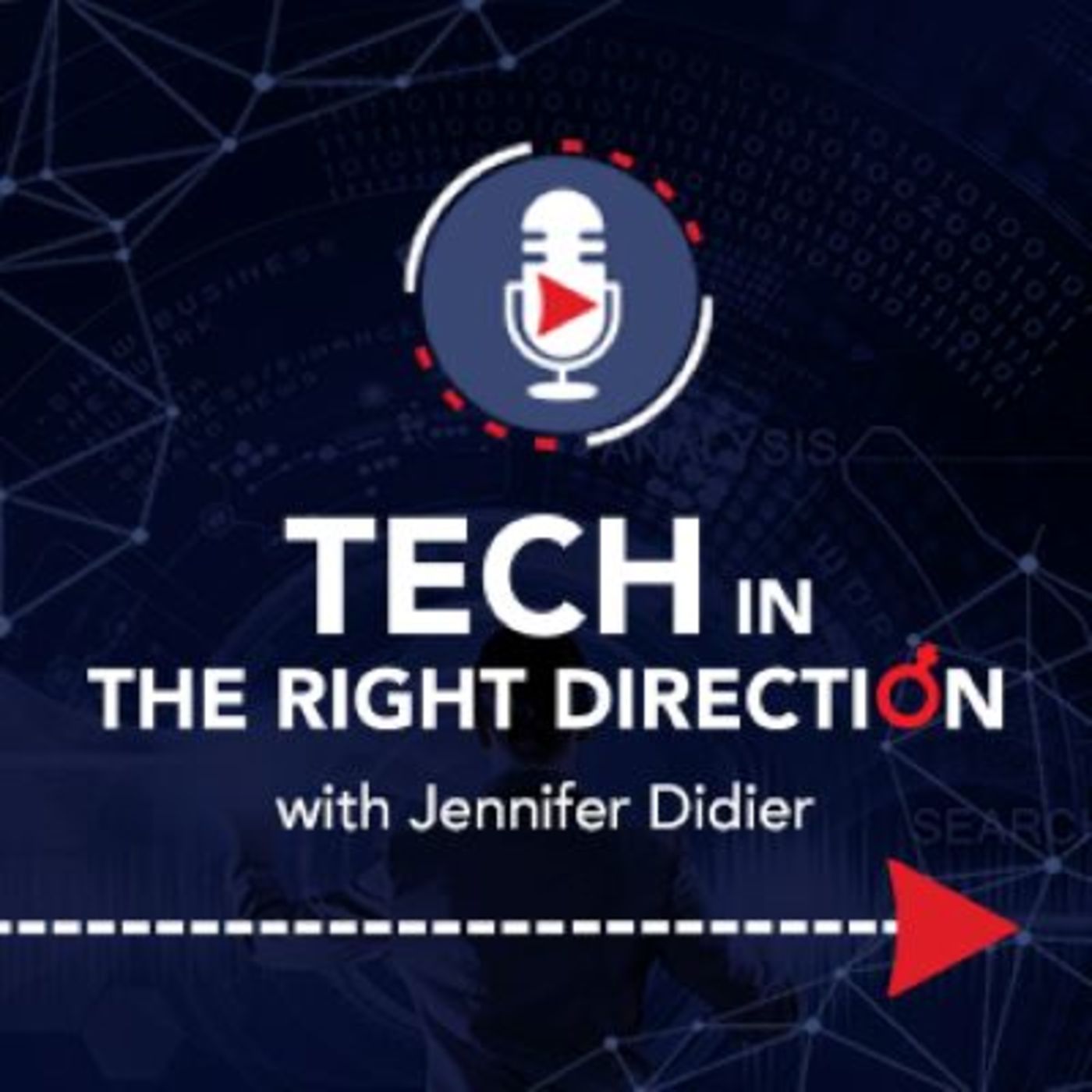 This week's guests are Colette Bishamy and Melody Roberts. Colette is the Director of Women's Innovation Learning Labs at the Women's Business Development Center. The organization is focused on supporting and accelerating innovation by and between women business owners, subject matter experts, and corporate partners. Melody is the CEO and Co-Founder of Liv-Labs. They focus on combining self-care tools and easy-access services for convenient health management, starting with pelvic floor fitness.
In today's episode, we talk about how innovation is a crucial aspect of business growth. Unfortunately, the pandemic has made innovation difficult but not impossible. Listen to the episode and learn how to continue innovating and thriving when facing the modern world's challenges.
Thank you for listening; we hope Colette and Melody help inspire others to grow their tech career.