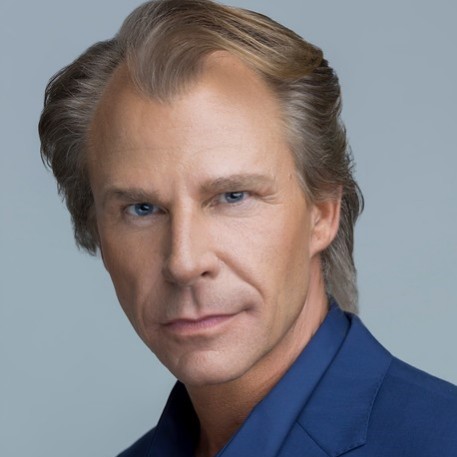 Our next guest on MENtors that Make a Difference is Allen Middleton, Partner Development Manager of North America for Amazon Web Services (AWS). Allen has spent over 20 years in the IT learning and development space, where he has a proven track record of creating positive organizational change. He is a driven leader focused on creating team success and the growth and advancement of his customers.
Today we discuss Allen's professional career and how his past 20 years in the learning development space have led him to Amazon Web Services (AWS). We also cover women's presence in tech and the challenges women face in today's IT landscape. Then, digging in further - we talk about how organizations can advocate for positive change for women to help overcome these modern-day challenges and how the data is trending in the right direction.
Thank you for listening; we hope Allen's story helps inspire others to seek or grow their tech career.