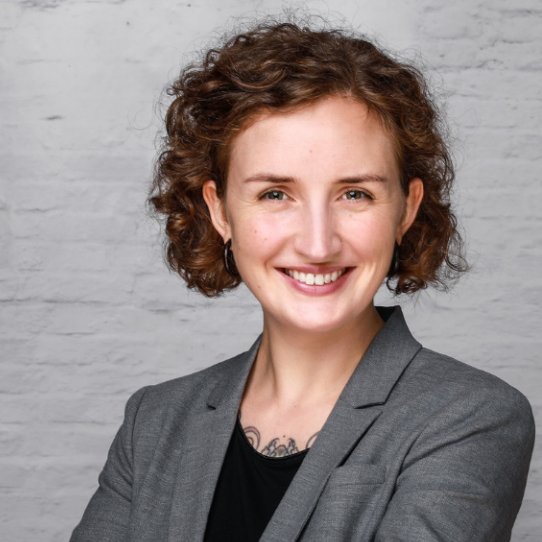 This week's guest is Dr. Nicole Tschierske - a scientist and positive psychology coach. Nicole is passionate about helping overlooked women in STEM become influential to confidently unlock new opportunities for themselves. Nicole lives in Hamburg, Germany, is a food chemist by training and holds a Ph.D. in chemistry next to certifications in coaching, positive psychology, change management, and advanced problem-solving. As a scientist and positive psychology coach, Nicole helps her clients strategically turn their career frustrations into a renewed love for their work.
Today we talk about Nicole's career journey and how she ended up in the STEM field. We also talk about Nicole's involvement in coaching and mentoring women in STEM. We also talk about how we can garner more engagement from women in STEM and grow their presence further.
Thank you for listening; we hope Nicole's story helps inspire others to seek or grow their tech career.