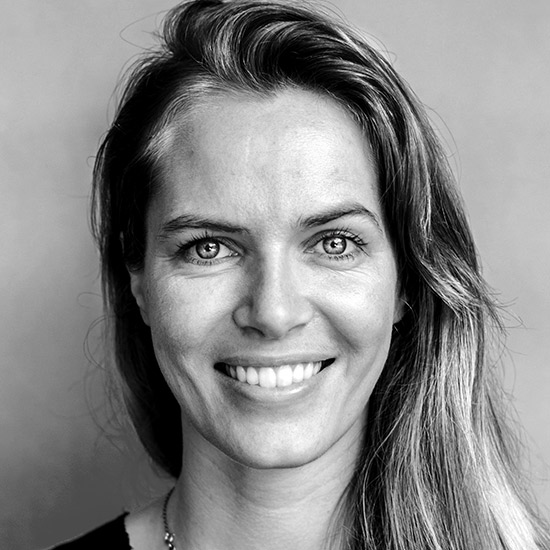 This week's guest is Elisabeth Bohlmann, VP of Client Strategy for December Labs - a company that focuses on building vibrant and game-changing products for Enterprise corporations, such as Google, Accenture, Zurich, Santander & Nest, along with Silicon Valley's top-funded startups and growth-stage companies. Elisabeth is a versatile cross-functional marketing executive specializing in defining and developing custom marketing solutions with aesthetic precision and timely execution. She has developed and led projects for iconic brands such as Mattel, NBCUniversal, Food Network Latam, NBA Latam, Concacaf, Sony Music, Universal Music, Univision, sports clients, and celebrities.
Today we talk about Elisabeth's early beginnings in tech and how her passion for tech products grew into a full-time career. We also talk about designing tech products with a solution-based mindset.
Thank you for listening; we hope Elisabeth's story helps inspire others to grow their tech career.