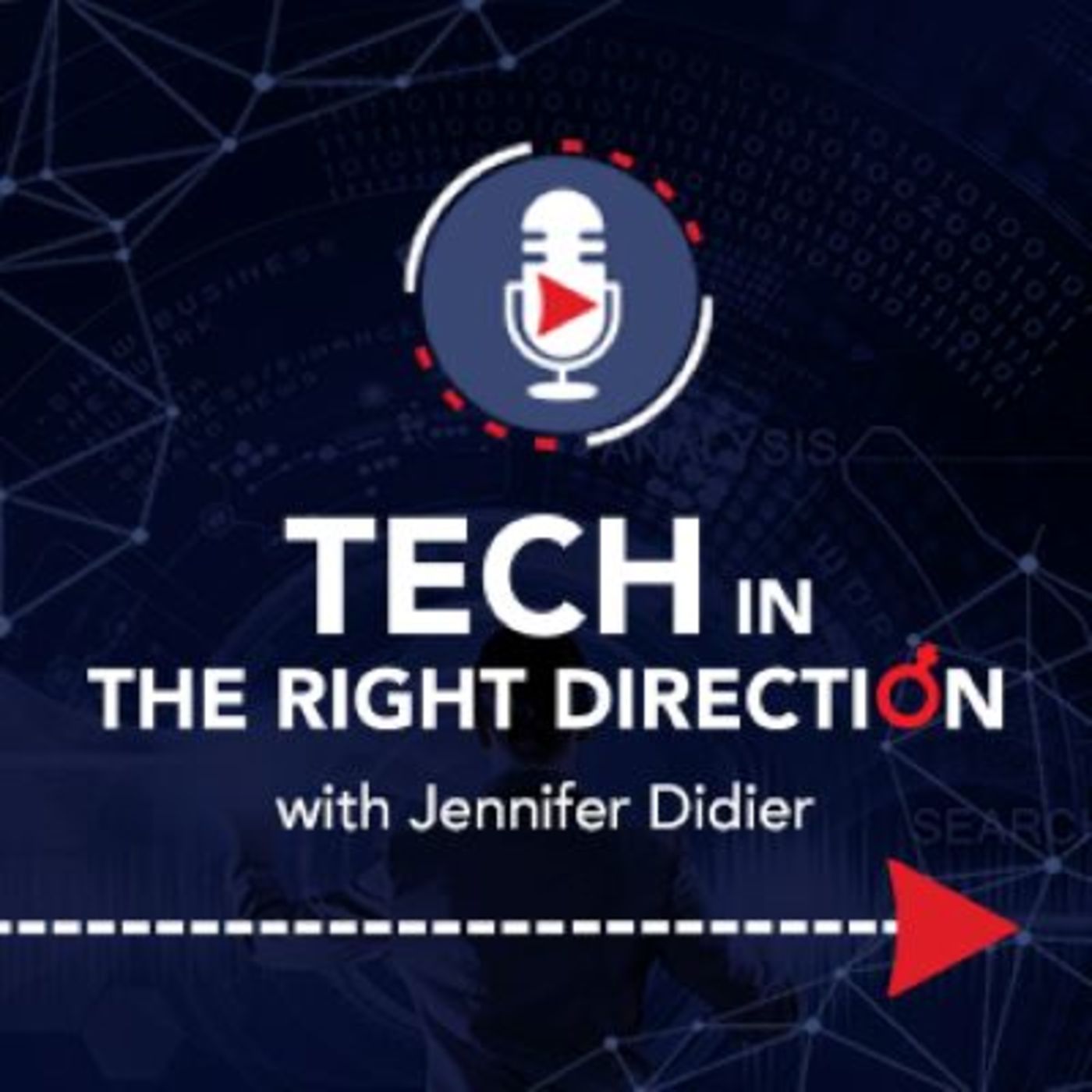 This week's guest is Holley Hunt, Sales Director at IntelliSite - an organization that focuses on turnkey IoT solutions that build out to a wide range of managed applications that create connected businesses and actionable outcomes. Holley has been passionately involved in the security industry for over 20 years. She currently represents innovations in IoT, AI, and Computer Vision for smarter and more secure solutions.
Today we talk about Holley's beginnings in the tech industry and how she became a director and leader at IntelliSite. We also discuss the challenges women face when entering the tech industry and how to rise above these challenges to become leaders within an organization.
Thank you for listening; we hope Holley's story helps inspire others to grow their tech career.