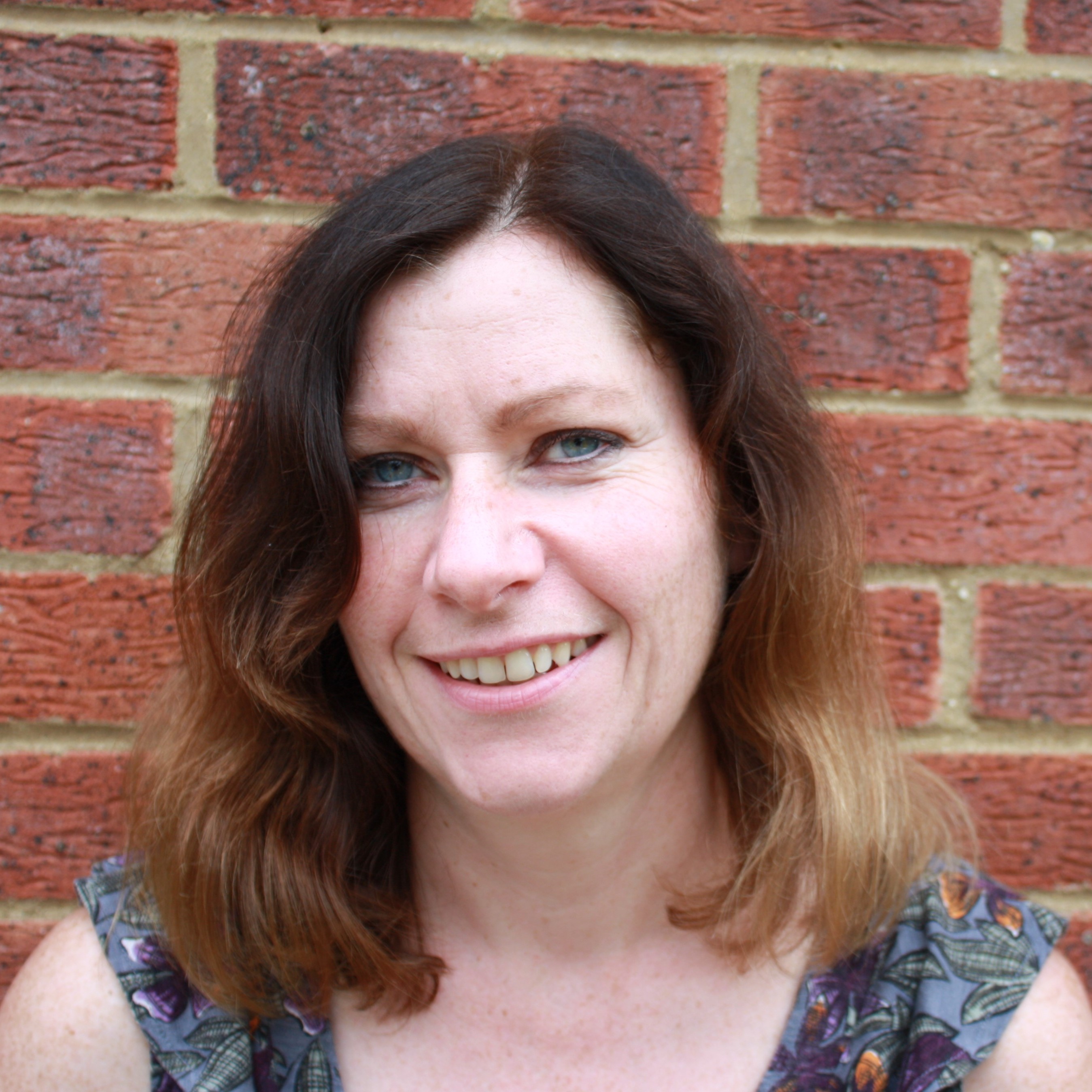 This week's guest is Jane Pitt, a Business Program Manager at Microsoft. Jane is a Technical Architect with +20 years of experience in infrastructure engineering and architectural design and a Storyteller with a passion for illuminating opportunities to grow and succeed personally and in business.
Today we talk about Jane's career journey and how she got into tech. Her story is very similar to most women who join the industry, as it was not her first career choice. Jane did have a lot of experience with computers and software growing up, but she followed her passion for literature and chose a career in creative writing. However, as she followed this passion, she continually found herself working with tech and this eventually grew into a full-fledged dive into the tech industry.
Thank you for listening; we hope Jane's story helps inspire others to seek or grow their tech career.