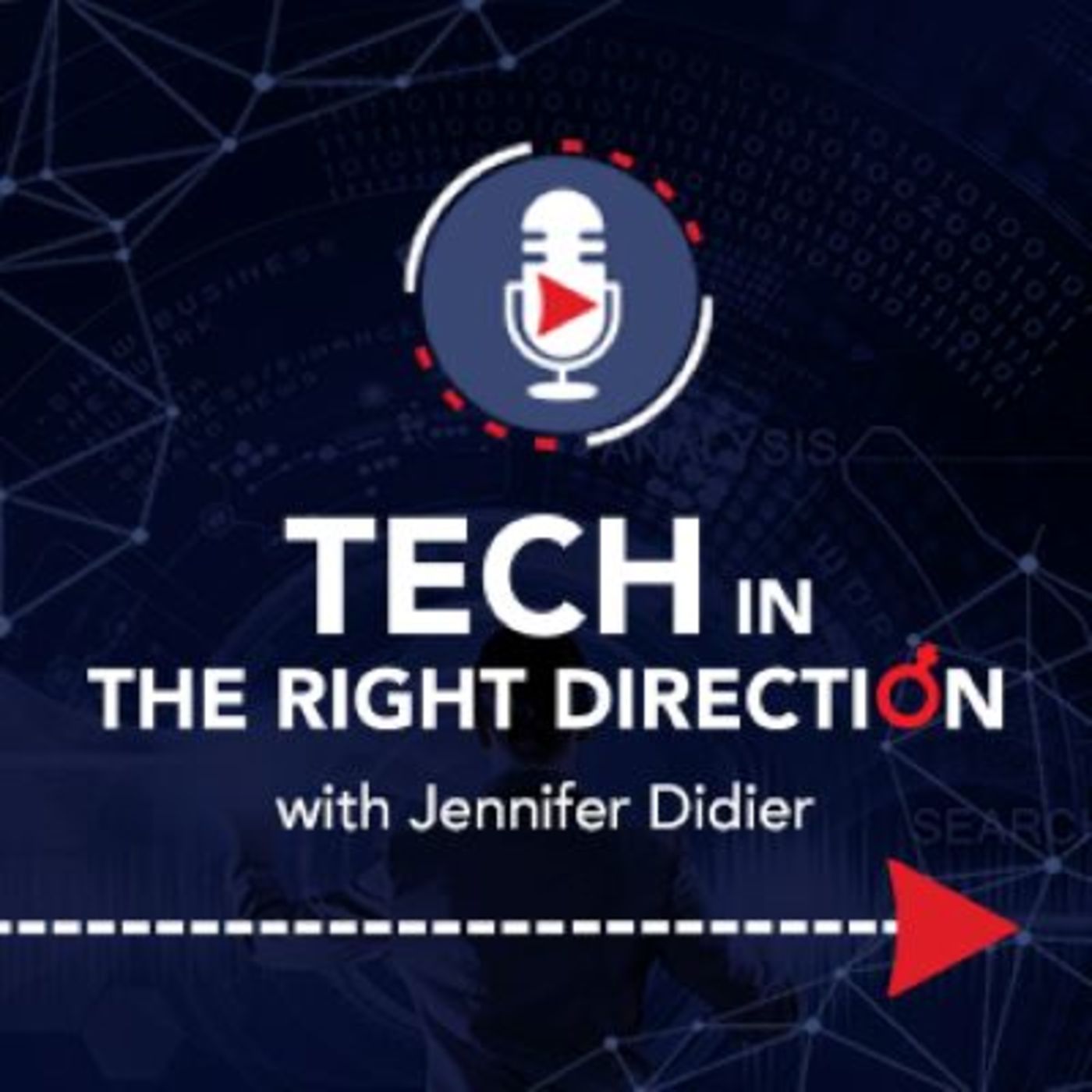 This week's guest is Jane Wiseman, CEO of the Institute for Excellence in Government. This consulting services organization helps state and local government clients with strategy development, policy analysis, program implementation, and performance management. Jane is a seasoned government innovation and data analytics thought leader, strategy consultant, and experienced board member for social enterprises and non-profits.
Today we talk about Jane's move into the tech industry and how she became an executive-level leader within her organization. We also talk about how women can drive change in male-dominated industries by overcoming their self-doubt and knocking down obstacles.
Thank you for listening; we hope Jane's story helps inspire others to seek or grow their tech career.