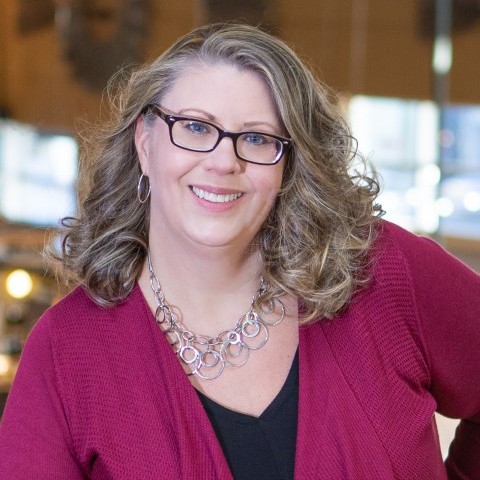 This week's guest is Jennifer Buchholz, the Founder of Excel and Flourish - a corporate technical training company. Jennifer helps organizations, teams, and individuals leverage their technology to save time, increase productivity, and reduce frustrations.
Today we talk about Jennifer's early experiences with technology and how her childhood helped shape her career path in tech training. We also talk about the importance of taking ownership as a woman in technology to accomplish the tasks at hand.
You can learn more about Excel & Flourish here: https://www.excelandflourish.com/
Thank you for listening; we hope Jennifer's story helps inspire others to seek or grow their tech career.