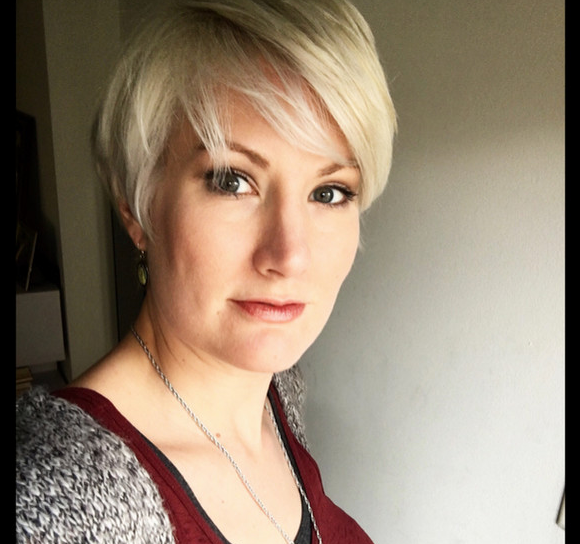 This week's guest is Kris Blackmon, the Chief Channel Officer at JS Group - a management consulting firm specializing in creating impactful indirect go-to-market strategies for tech firms. Kris has been in the channel market for several years now, which she has used to develop her skills and grow into an executive role within JS Group. She is passionate about diversity, equity, and inclusion, and her volunteer efforts bring her a deep sense of fulfillment.
Today we talk about Kris's career journey and how she found herself working in the tech industry. We also talk about her passion for making a difference regarding women's career opportunities and growth - especially in more technical roles.
Thank you for listening; we hope Kris's story helps inspire others to grow their tech career.