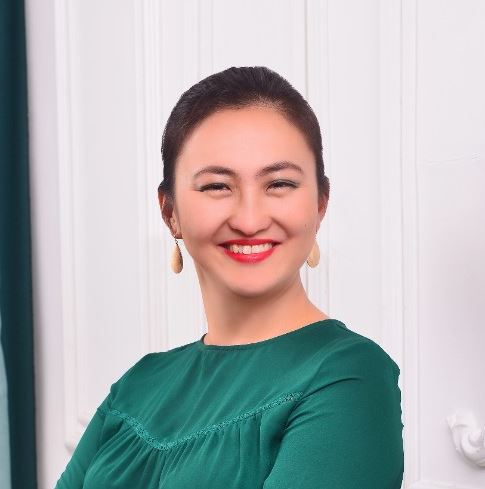 This week's guest is Nauren Batjargal, the Co-Founder and COO of erxes Inc, an open-source growth marketing platform that focuses on being a single tool for the Growth Marketing Lifecycle. They currently have over 1 million downloads in over 100 countries and are in the process of raising even more capital for further growth.
Today we talk about Nauren's career journey and how she moved up the ranks within the financial tech industry and how this led her to co-found erxes. We also cover how women can establish themselves as leaders within an organization.
You can learn more about erxes Inc. here: https://erxes.io/
Thank you for listening; we hope Nauren's story helps inspire others to seek or grow their tech career.