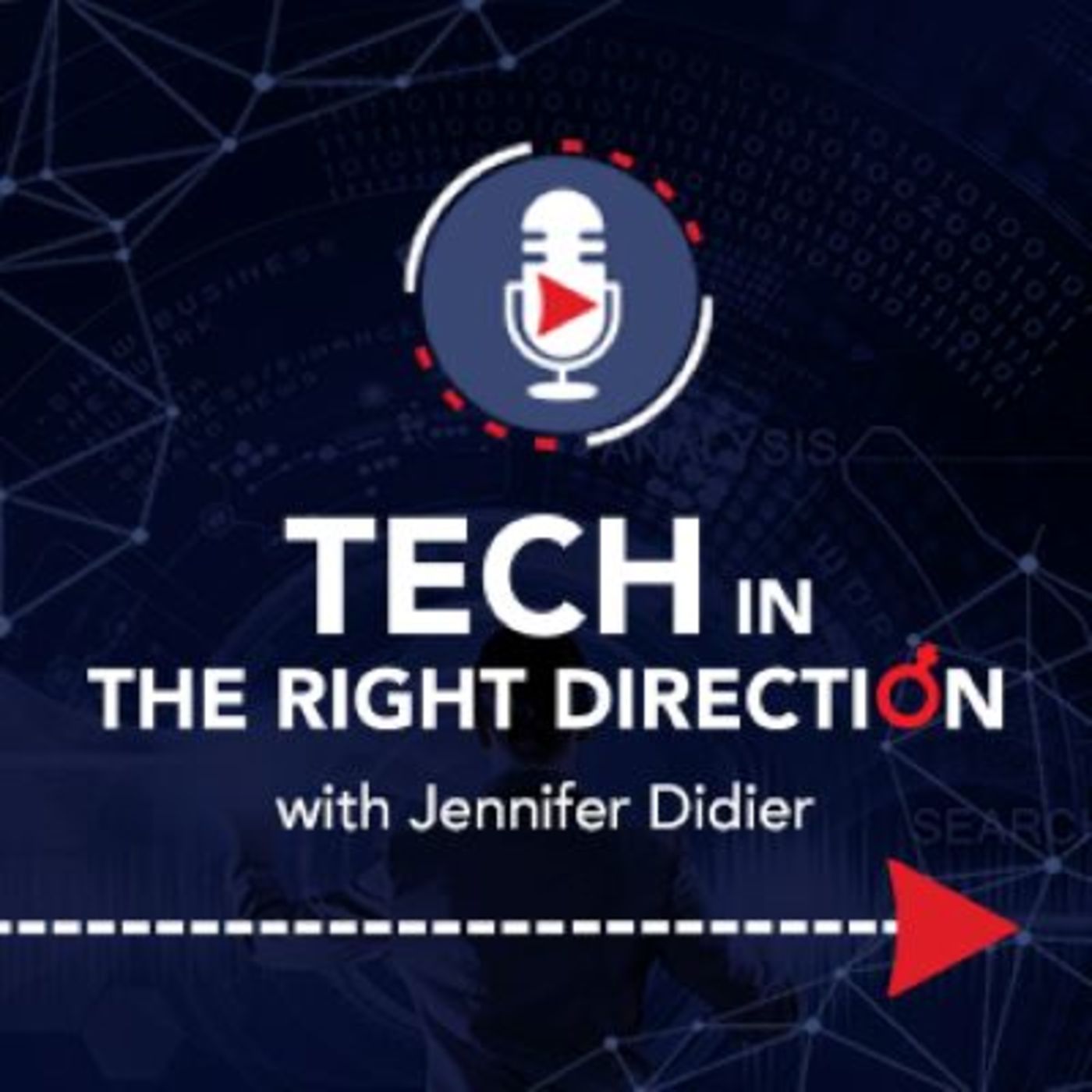 This week's guest is Sharan Hildebrand, Vice-President of Strategic Alliances for the North American division of Hitachi Solutions. Sharan has more than 15 years of client development and consulting experience in the IT industry. She is passionate about partnering with customers and other corporate organizations to leverage technology that helps people reach their top-line goals and address their most significant business problems. She works with field sellers and partners to design, market, and close projects that will provide deep value and guarantee high levels of client satisfaction.
Today we talk about Sharan's early leap into the tech industry that started back in college, where her passion for technology grew. This passion and love for tech eventually led her to a career in the industry. We also talk about Sharan's involvement with several organizations that work toward growing women's presence in the tech industry.
Thank you for listening; we hope Sharan's story helps inspire others to seek or grow their tech career.