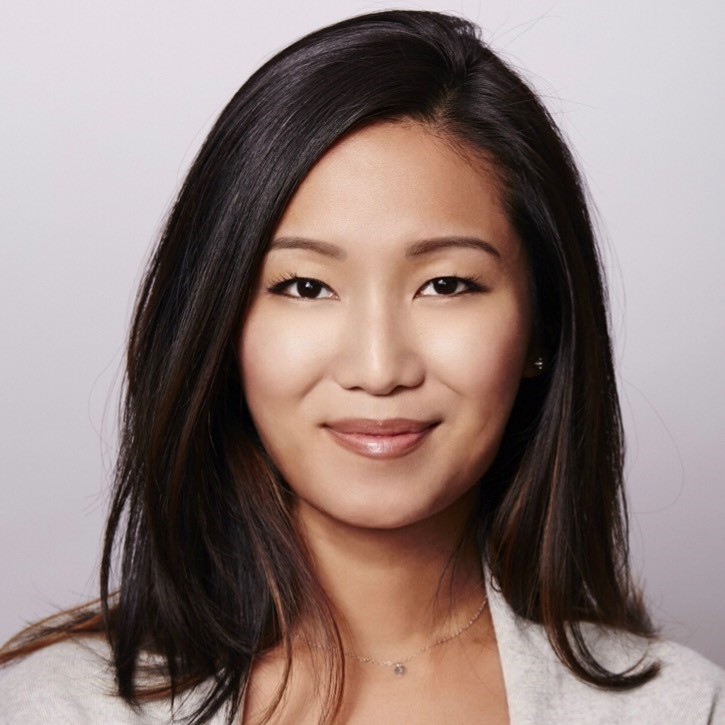 This week's guest is Shindy Chen, the Founder and CEO of Scribe - a global financial content consultancy and agency based in New York. As a former guest contributor and on-air expert for media outlets such as The Huffington Post and Cheddar TV, she wrote on fintech, credit, lifestyle, career, and travel advice. She has also authored three books: 
Today we talk about Shindy's beginnings in the fintech industry and what led her to start her own company. We also talk about how women can advocate for themselves and overcome challenges such as the gender pay gap.
Thank you for listening; we hope Shindy's story helps inspire others to grow their tech career.