Tuesday Apr 13, 2021
Transforming Industries through Tech Innovations and Challenging the Status Quo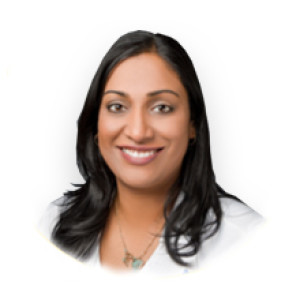 This week's guest is Sowmya Murthy, Chief Customer Officer with Seven Lakes Technologies - a SaaS company that focuses on empowering people to gain insights and take timely action on Production, Capex, Opex, Reserves, Regulatory and Compliance metrics of over 100,000 wells of the 1 million wells in the US. Sowmya has a passion for measurable revenue growth outcomes by implementing disruptive business strategies, product roadmaps, and market leadership campaigns for B2B technology companies. She has 15+ years of insights in leading product marketing, demand generation, brand awareness, strategy consulting, and start-up initiatives.
Today we talk about how Sowmya's career in tech started and how it grew into an executive-level position. We also talk about the power of technology and how it is transforming industries. We also discuss owning your position as a woman in executive-level leadership and how women can challenge the status quo.
Thank you for listening; we hope Sowmya's story helps inspire others to seek or grow their tech career.