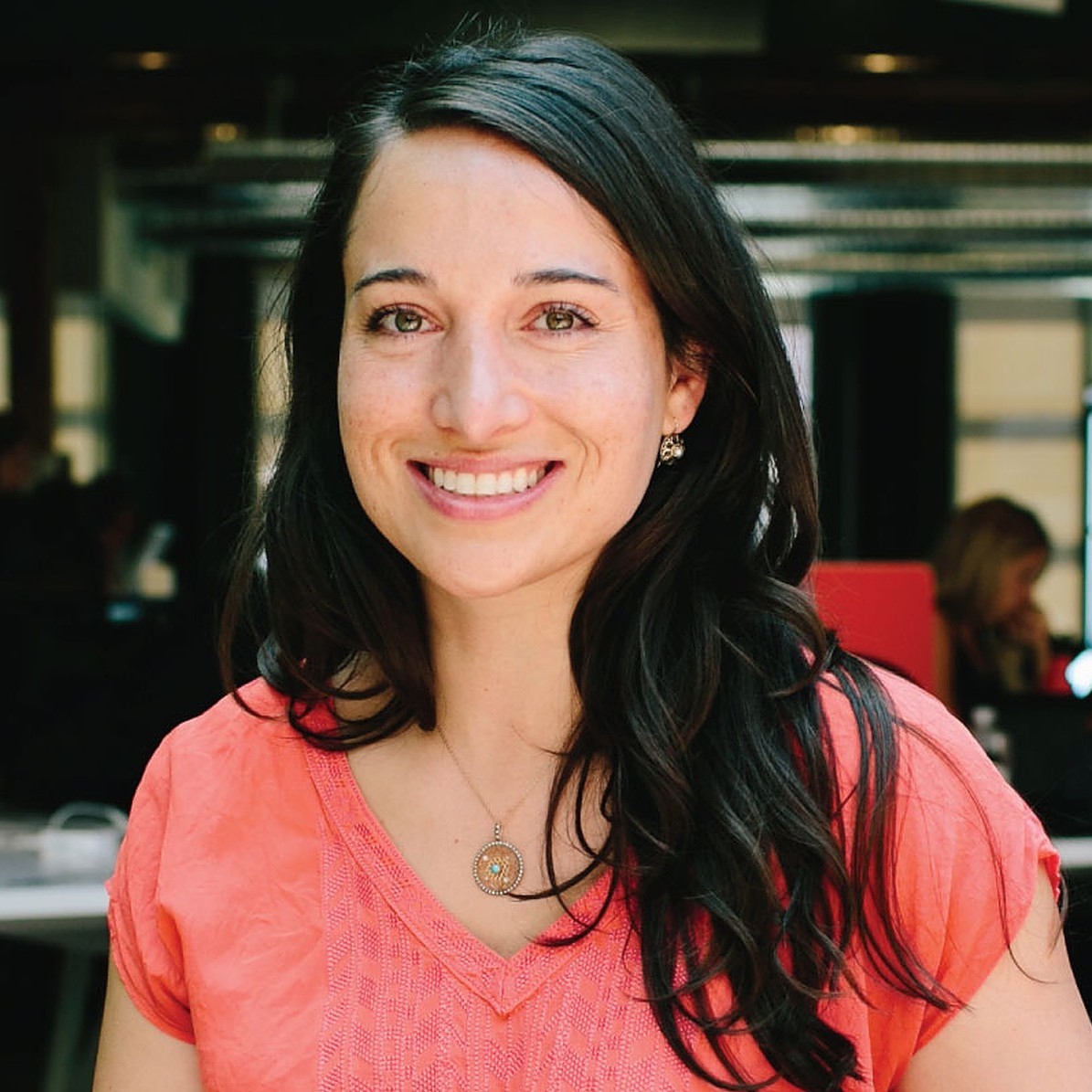 This week's guest is Alaina Percival, the CEO and Board Member of Women Who Code - an international nonprofit focused on creating opportunities for women to excel in tech careers. Alaina sees the lack of women in tech as a global issue and is passionate about finding modern-day solutions to help solve it. She founded Women Who Code with these ideas in mind and has continued to grow the organization's reach by expanding into new communities every day.
In today's episode, we talk about Alaina's career journey and how she took a non-traditional path to tech. Alaina started coding and chose a path that helped her realize her potential and grow in the tech industry. Our discussion evolved into talking about her passion for increasing women's presence in tech and how this eventually led her to found Women Who Code. Listen to today's episode to learn more about Alaina and her incredible story.
You can learn more about Women Who Code here: https://www.womenwhocode.com/
We hope Alaina's story helps inspire others to grow their tech career.